In this very moment, gaming operators in the UK facing regulatory compliance from the UK Gambling commission. The reason is to protect players that tend to gamble to much but also to protect minors from real money gambling. Examples of rules that the commission has handed out is that graphics of cute monsters, animals etc that might influence or even taget individuals under 18 years of age gets forbidden. Further rules are that some operators must have their affiliate and marketers to link to the casinos terms and condition next to their bonus offer.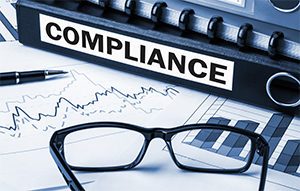 Additionally, some operators must become better in marketing their welcome offer. We have mentioned this before on this site and believe this is a good thing for all casino players. As too many operators tend to market their full welcome package as it looks like everything is available for the first deposit, these rules will make it more transparent for players.

However, a new rule that may make it a bit confusing for free spins gamblers is that the commission tells some operators to remove the use of the word "free spins" and instead call it for casino spins, slot spins or something similar. How this will effect free spins in general is to early to say but hopefully, such no deposit bonuses will remain in any form.